About Aero Language
No nation speaks it ✅ all pilots understand it.
The aviation English or simply an Aero Language
Aviation language
The standard is essential.
Aviation language might not be officially standardized, still, all pilots understand and speak it fluently.
Become LPE
Aero Language team members dedicate themselves to do what we do with joy, enthusiasm, and a high level of professionalism.  We carefully keep the quality of our work and services which we provide at the highest levels.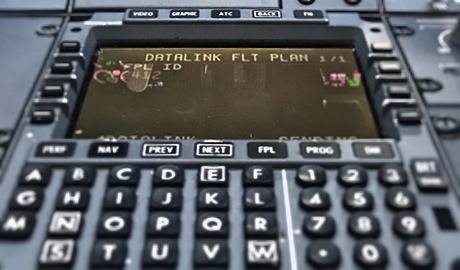 ICAO English online
There are several qualities which make Aero Language stand apart from other providers of  ICAO English. To start with the first one - our priority is to provide the best quality of services.