Our Assets
Leading ICAO English exam provider
Aero Language is one of the leading companies providing language proficiency assessments - ICAO English in Europe. We have introduced our services in mid 2019. In less than a year, we have developed ourselves into one of the largest organizations in Europe providing ICAO English exams.
We use our own tools and our own administration system to administer the entire exam process. And that's still just the beginning
We are your ICAO English backbone
Aero Language has developed its own platform for language examiners. Generally anybody can become language proficiency examiner. Our platform is turn-key and completely paper-less.
Yo
Years of Experience
Many of us have been training pilots for a long time. We're also flight instructors providing pilot training ranging from private pilot PPL(A) to instrument rating qualification and jet type rating such as Cessna Citation, Boeing 737 or Bombardier CRJ.
Hence, we're aviation professionals with many years of experience. We know aviation business inside out.
IE
ICAO English and many more
ICAO English and IR English
Aero Language provides ICAO English and IR English exams under one roof. Different countries are having different requirements for language proficiency testing. We are familiar with all the differences - so we can support even complicated cases.
Flight training and EASA Examiners
ProfiPilot Academy is a flight school in partnership with Aero Language. Our staff members are flight examiners, type instructors and EASA Senior Examiners with years of experience.
IE
ICAO English expiration watchdog
We know what it's like to forget about the validity of an ICAO English qualification. We hope you also like the idea that we will let you know about the upcoming expiry date well in advance...
In addition, the ICAO English has to be endorsed in the pilot's licence. It must therefore be revalidated directly by the aviation authority - state of your license issue. 
Therefore, our system checks the validity of your ICAO English qualifications every day and informs you by e-mail well in advance that the ICAO English qualification is about to expire.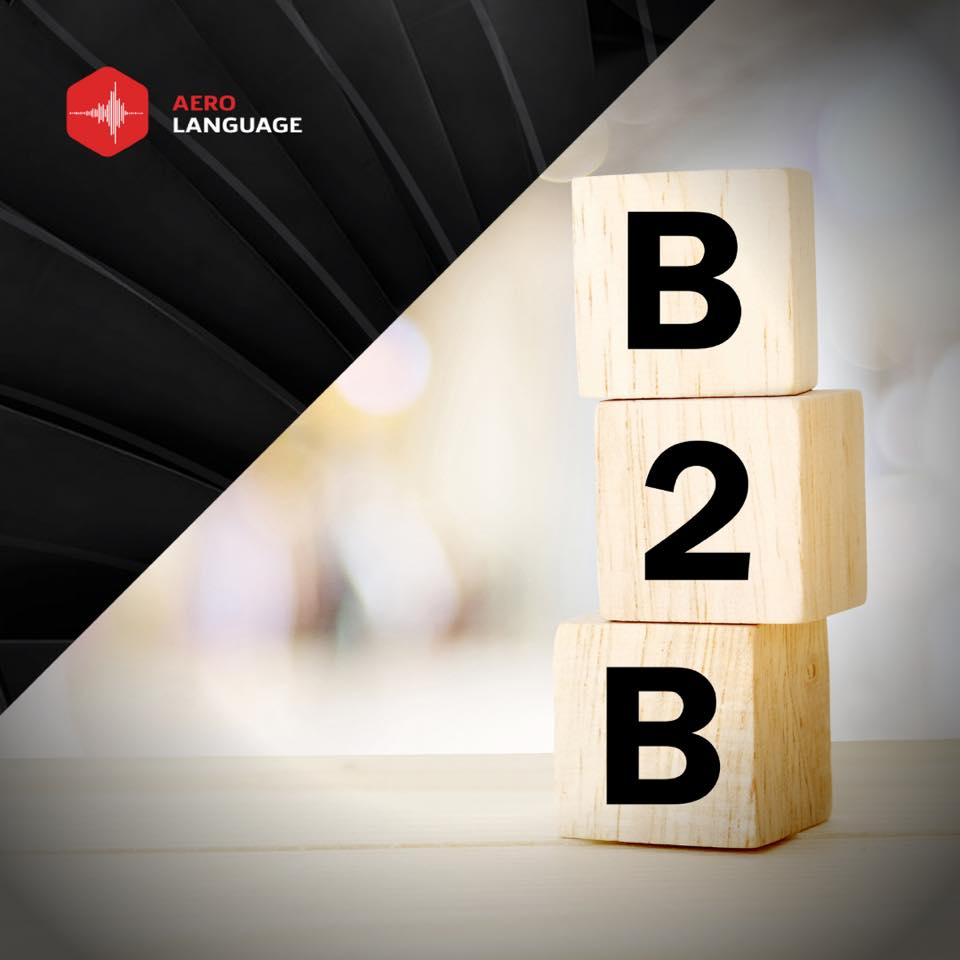 IE
ICAO English B2B
In Aero Language, we know how important is to get the professional service on-time. Thanks to our excellent procedures, we can bring the ICAO English testing directly into your company and adjust it to your needs.
The language proficiency assessments can be performed by a single person only. This saves the time and resources. 
You can become a language examiner and can administer the test yourself. We will charge you only for the administration. It all depends on your preferences. 
IE
ICAO English now!
Qucik ICAO English exam 
We know how it works and we also know that pilots often do not have the time to schedule an ICAO English test.
In Aero Language, we strive to be as flexible as possible. Therefore, we are able to respond flexibly to your need for speed of doing ICAO English exam. We can carry out the testing very flexibly. If necessary, even at home, in the living room.