ICAO English B2B
Providing ICAO English exam and IR English exams tailored to your needs.
We offer ICAO English testing services to flight schools, airlines and flying clubs.
ICAO English for everybody
ICAO English cooperation is always arranged individually to suit your needs.
ICAO English Dry Leasing is especially useful if your flight school, airline, aeroclub or anythime multiple flight crew members need a language proficiency test.
ICAO English B2B
Aero Language is an independent language testing body with authorization to provide both - ICAO English and IR English tests.
We can provide the Language proficiency examiner training to your employee. So your employee will be authorized to conduct the ICAO English examination as an ICAO English examiner.
ICAO English B2B
IE
ICAO English dry leasing
ICAO English dry lease s a simple way to keep "current" your pilots. Depending on Level of ICAO English qualification of your pilots usually needs to be revalidated once in a while. Keeping your own Language assessment body only for that purpose might not be cost effective. We train your staff member to become language proficiency examiner. 
ICAO English tailored-made
Dry lease of our services is designed mainly for airlines, flight schools, or flying clubs. It is designed for everyone who needs to keep a number of pilots "current". ICAO English dry lease gives you an opportunity to focus on your business and gives you a great deal of flexibility when planning trainings and exams.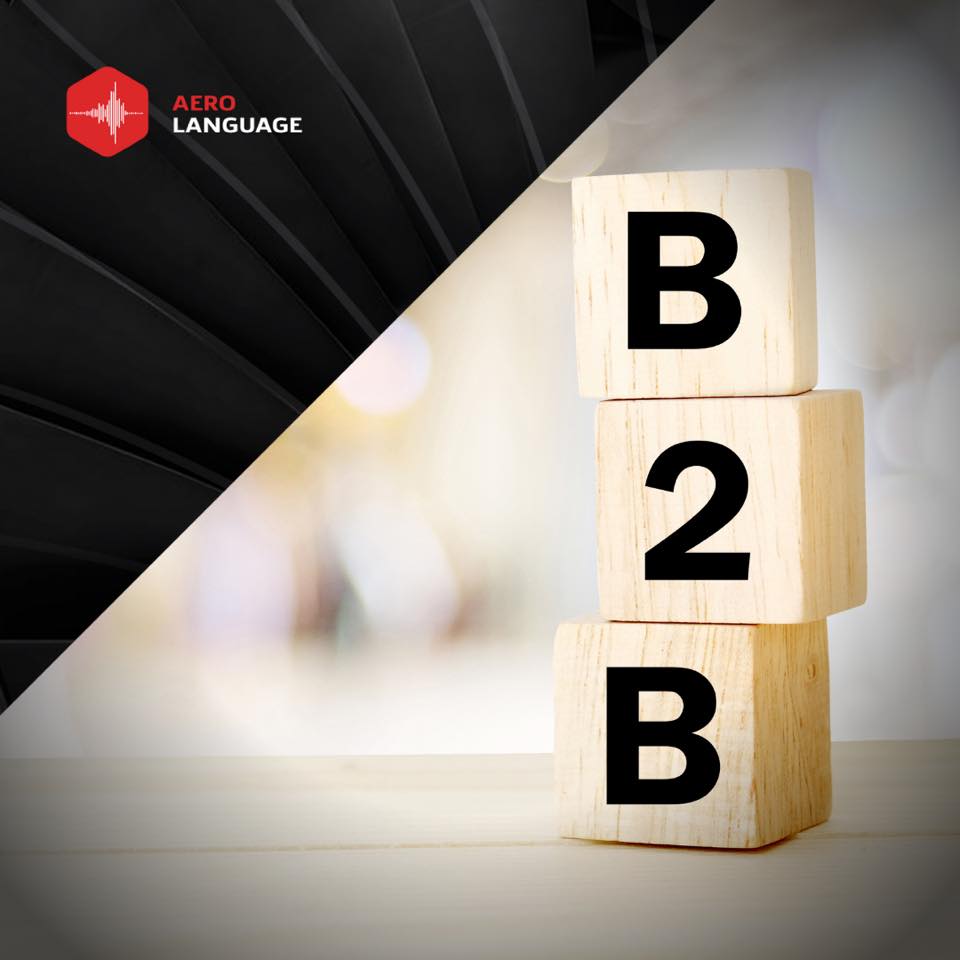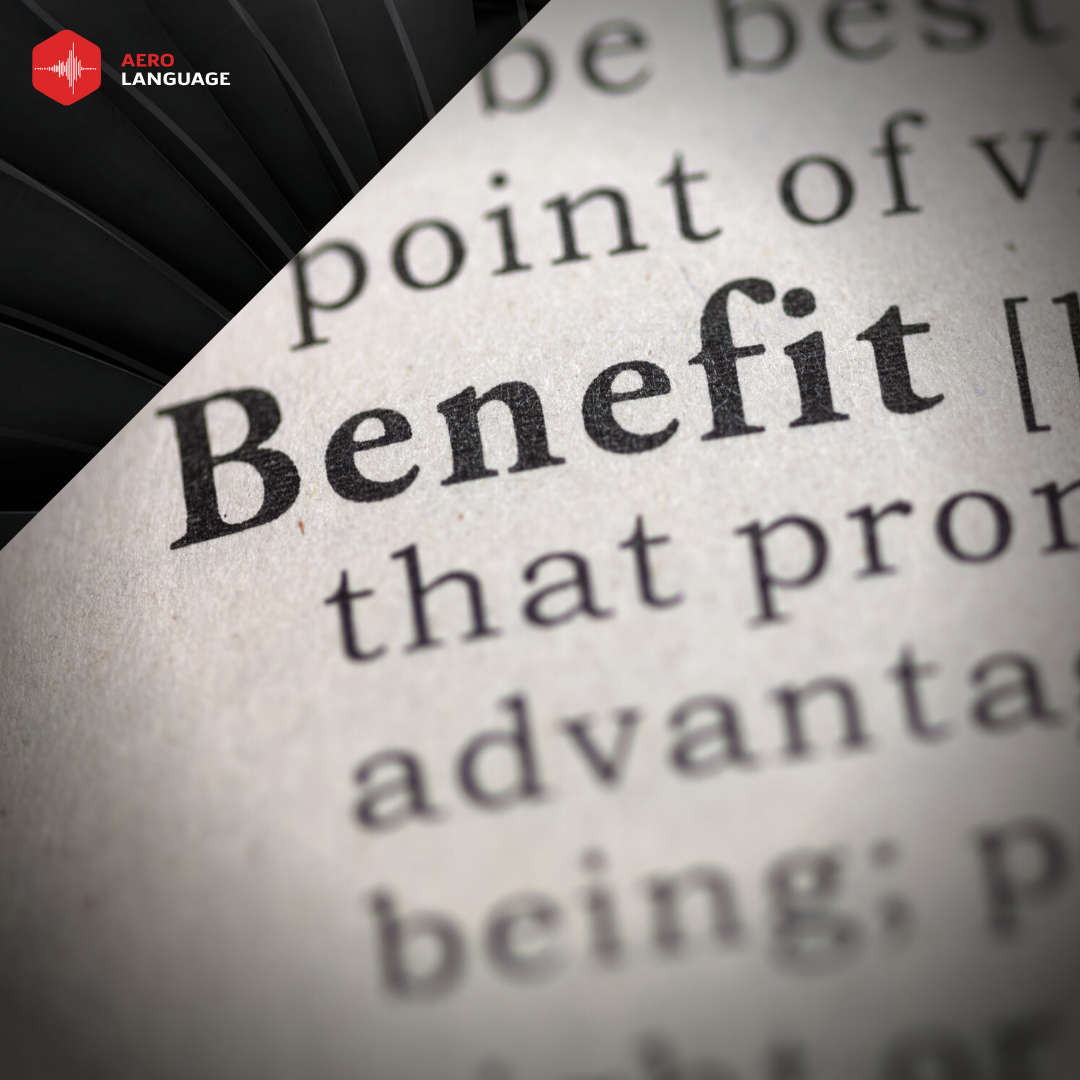 IE
ICAO English wet lease
Easy ICAO English ✓
ICAO English has never been easier. If you have a large number of pilots who need testing, we will come and test them all. The Aero Language examiner will come, do an ICAO English exam, and leave. You only pay for the actions we actually do.
ICAO English wet leasing
ICAO English wet leasing is for smaller flight schools and aeroclubs. It is also for anyone who needs to test larger number of pilots at once.
EF
EASA Flight examiner
EASA Flight Examiner
We provide a Language proficiency examiner training course that will extend your EASA examiner privileges. In addition to the actual licensing checkride, you will be able to provide ICAO English exams as language examiner.
IR English pre EASA Instrument Examiner
If you are an Instrument Rating Examiner - IRE(A), you will be able to provide the applicant with an IR English exam before the instrument rating skill test.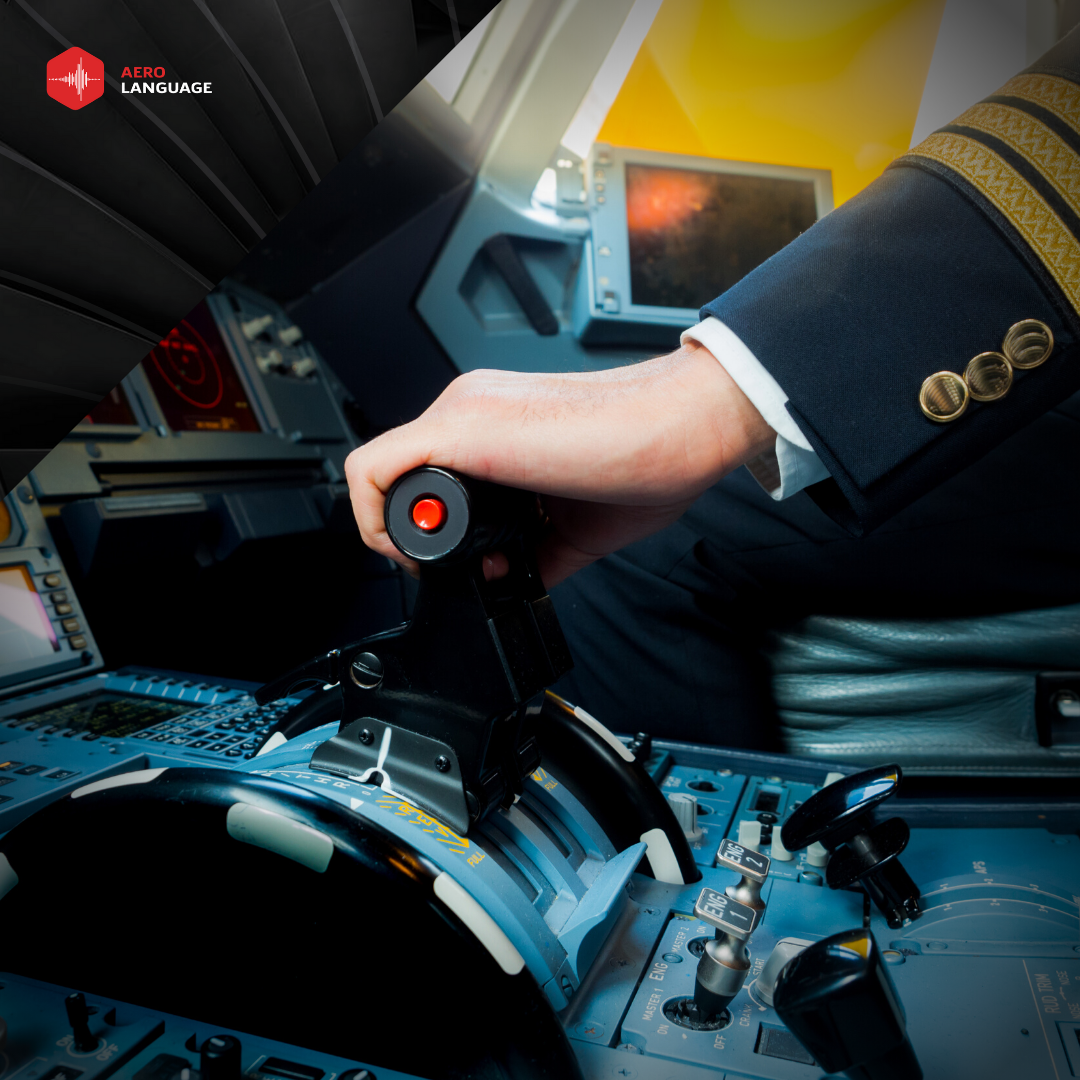 IE
ICAO English for airlines
ICAO English in airlines
ICAO English is as important as a valid medical or type rating.
Nowadays, the need for communication in English is an absolute necessity. That is why we also provide ICAO English testing, in addition to pilots, also for flight attendants. For example, your airline may perform English assessment during the recruitment process.
Pilots and flight attendants
If you are a pilot or a flight attendant on an airline, you can become an ICAO English examiner and earn money by doing ICAO English exams to your colleagues. If you don't know how to do it, we will train you as language examiner :-)
FS
Flight Schools
ICAO English for flight school
ICAO English and Aviation English are important elements of flight training at the flight school. For example, Regulation 1178/2011 ("Part-FCL") requires aviation phraseology and aviation English to be verified at the latest before the first solo flight.
Upon completion of Language proficiency examiner training course, your flight school instructor can conduct an ICAO English test directly at your flight school venue. Your flight school can thus incorporate aviation English into ground training or theoretical training already during the training of a private pilot - PPL(A).