Language proficiency examiner
Become Language Proficiency Examiner over the weekend.
To become Language proficiency examiner is easier than you could think ♥ Become one of the very few Language proficiency examiners in Europe ✓
LPE is a Language proficiency examiner ✓
Language proficiency examiner, ELP examiner or simply LPE is specifically trained staff member appointed by both Authority and Aero Language to conduct the ICAO English language assessments.  You will be meeting Aero Language clients and make sure their needs are met. As a language examiner, you will be examining pilots and other professionals. You will be making decisions whether their language proficiency is sufficient to fly planes full of passengers. You main responsibilities will be ICAO English and IR English examinations.
Best Examiner Training ❤️ 
Aero Language provides industry top-end initial LPE qualification training as well as best LPE recurrent trainings. The Language proficiency examiner course consists of theoretical knowledge instruction and LPE on-job-training. On the successful completion of the language proficiency examiner course, you'll have the necessary knowledge and skills to conduct the ICAO English exams. Our trainings including both functions - language examiner and language rater or so-called language proficiency linguistic experts.
LE
Language Examiner requirements
Our Customer support is very often facing the question - Do I need to be a ✈️ pilot ✈️ to become a Language proficiency examiner?
We are happy to assure everybody: No, you do not need to be :-)
Only requirement is a good command of English which equals of at least ICAO English Level 5. The rest is on us.
LC
LPE Certificate
The LPE training course is completed by Assessment of competence. Aero Language is also taking care about your LPE certification process at Authority.
You will be issued the acceptance letter by an EASA authority and provide with the  Language Examiner Certificate including the ID Card by Aero Language.
As a Language Proficiency Examiner will be allowed to provide ICAO English assessments on behalf of EASA member states and selected non-EASA member state. ♥ Your LPE Authorization will be recognised by all EASA member states.
LE
Language Examiner Initial Training
LPE accelerated training
 In Aero Language we value your time. At the same time we will not let you to do the ICAO English exams unless you are ready to do so. That expects a guided selfstudy combined with industry top-end training. The guided part of the Language examiner training lasts about 3 days and we will cover around 25 hours of training. That includes also Language examiner on-job-training.  Once completed, you will be recommended for your LPE assessment of competence.
Language proficiency examiner wannabe
If you are coming completely outside of an aviation, our highly experienced lecturers will provide you with so-called AVFAM. That is aviation-related familiarization. So in addition to your language skills you will also get some necessary proficiency to understand the principles of aviation phraseology.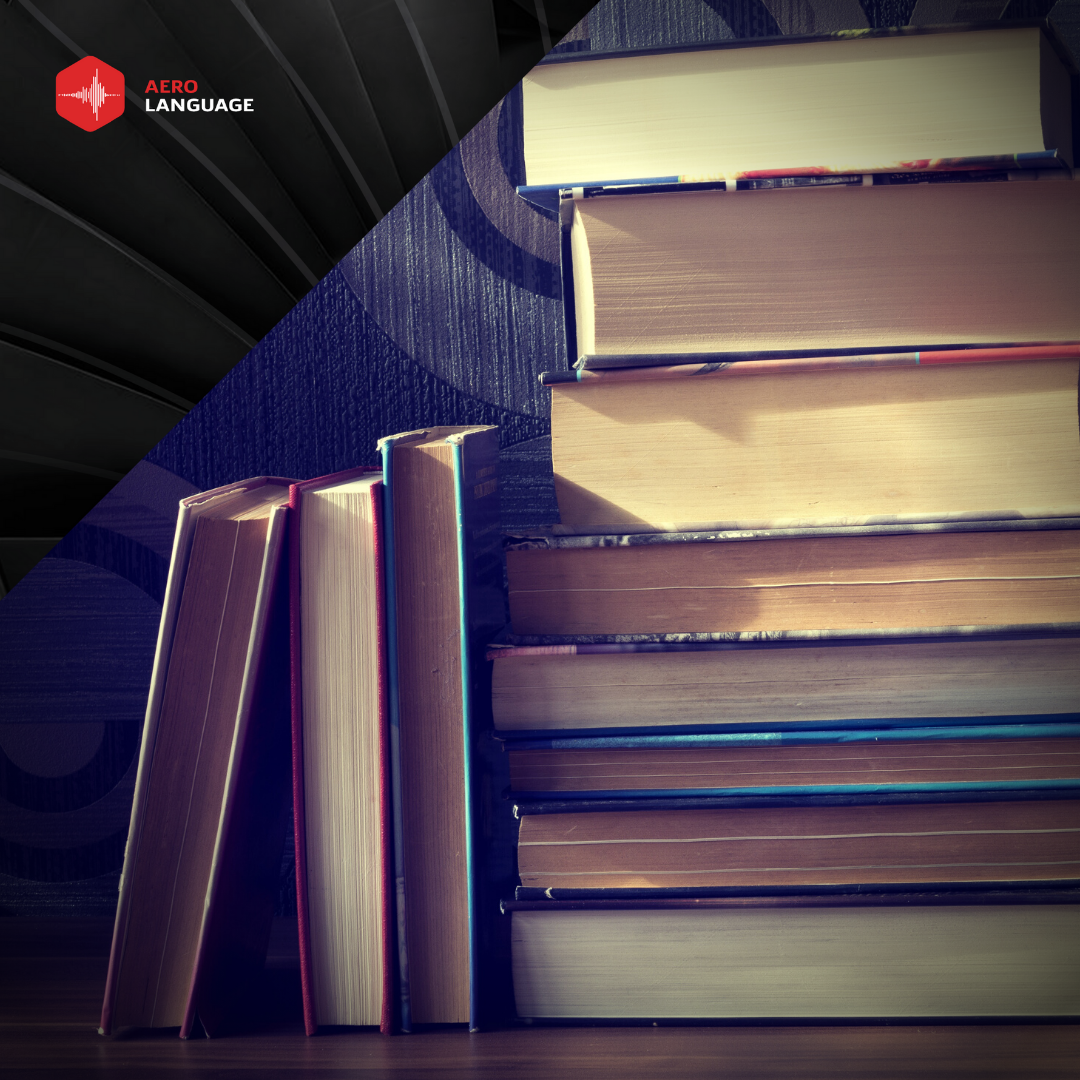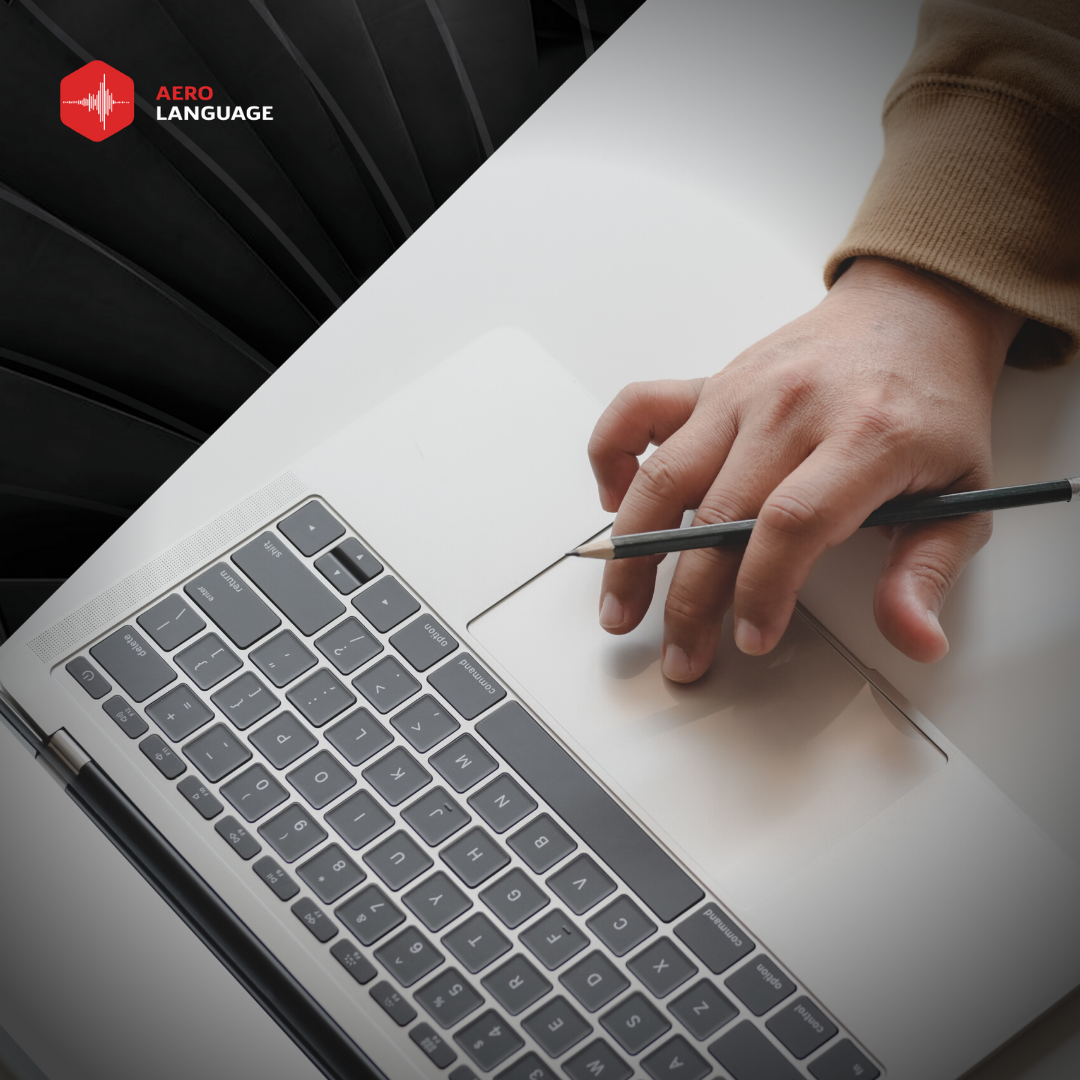 LE
Language Examiner Recurrent Training
Purely Competency-based Examiner training
To keep your Language proficiency examiner privileges, you will have to attend the recurrent LPE training or sometimes called as annual training. The training is held once a year and consists of Computer-based Training of the training modules provided online by Aero Language. We are administering hundreds of ICAO English exams annually.  Based on that we can provide you with a good feedback on current trends, up-to-date national requirements and most comprehensive support in Europe.
Le
Language examiner Initial assessment
Initial Language examiner assessment is done by reviewing your previous experience and your performance during the on-job-training. We put an emphasis on your overall command of English in all details. We will be particularly looking on your grammar and structure, your aviation English as well as your writing skills. Obviously most important requirement on future Language Proficiency Examiner is excellent command of English with both spoken and written.  We need you to have your command English language skills at least equal to ICAO English Level 5. If you are not a holder of ICAO English, we will provide you with the Language proficiency assessment.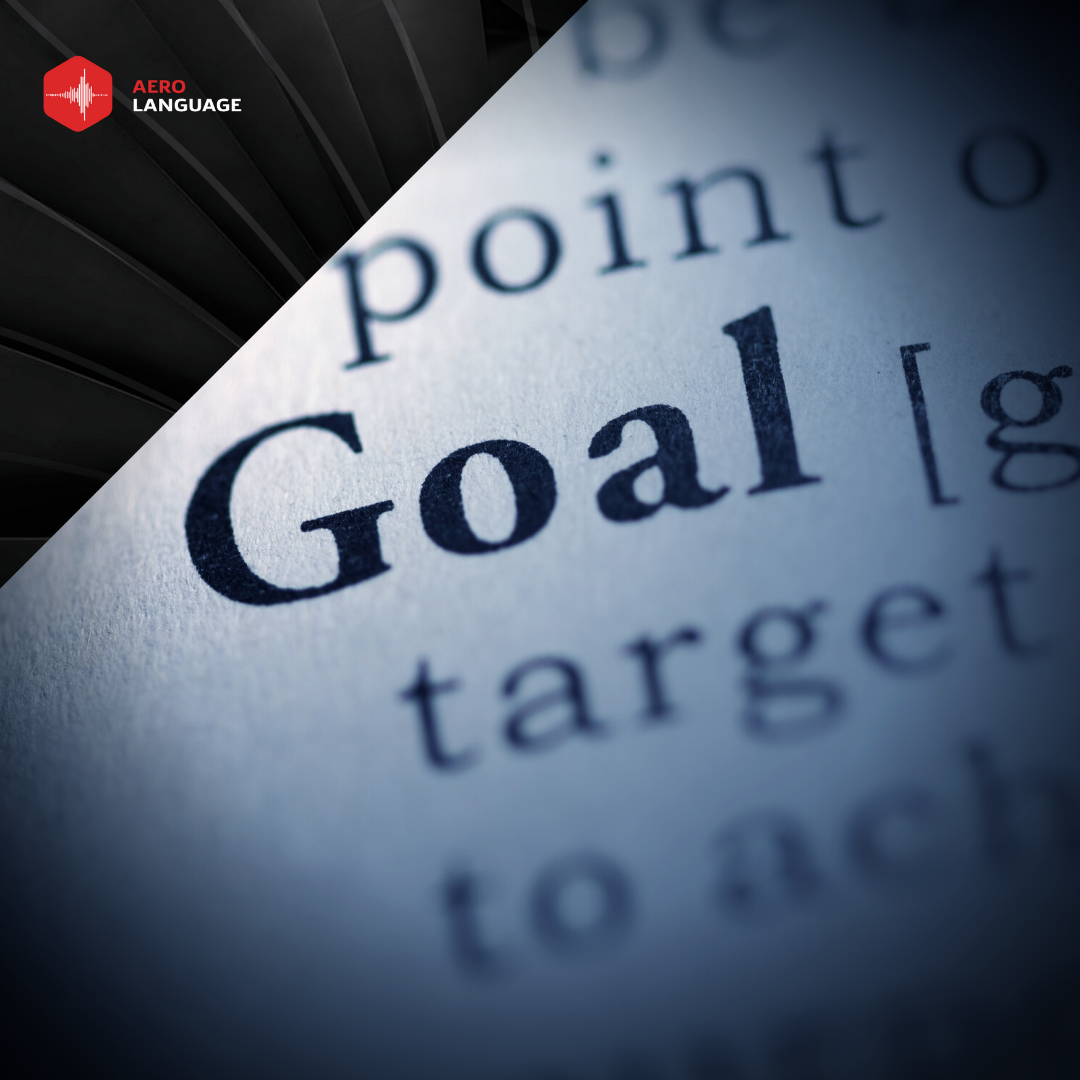 Lt
LPE training - how it works
Learning curve is quite steep during initial LPE training. however our LPE Course Instructor will guide you through smoothly. You will enjoy it.